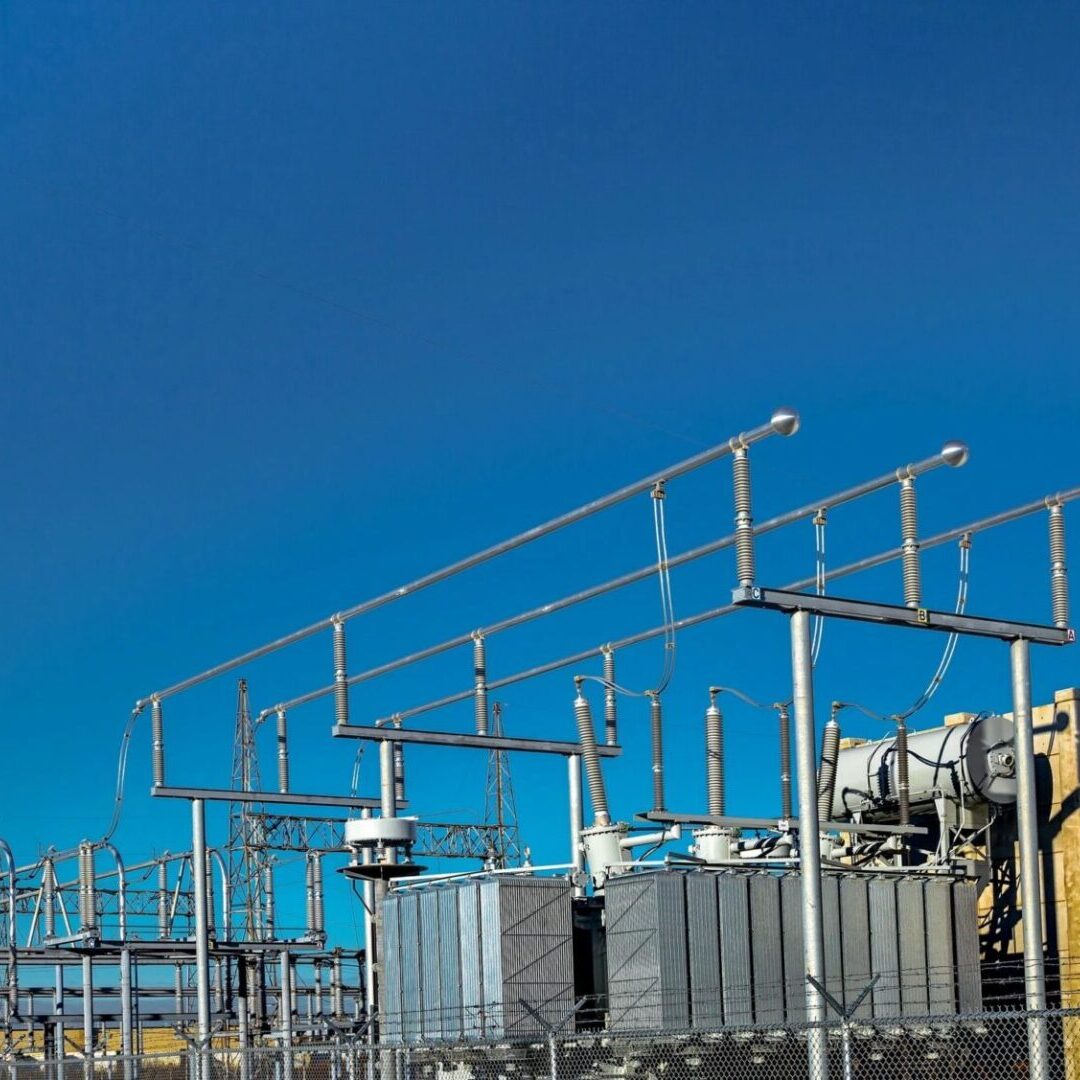 Performing Reliable
Substation Solutions

and Automation
PowerTech's engineering staff has designed substations ranging in size from 2.5 MVA to 300 MVA and from 4.16 kV to 230 kV. PowerTech's services include:
services during construction
PowerTech's Substation Department staff utilizes AutoCAD or MicroStation software for all construction drawings. PowerTech also maintains computer software to efficiently perform the following services:
PowerTech also provides services during construction. These services include resident inspection and observation, periodic routine inspections to verify compliance with specifications as well as start-up services.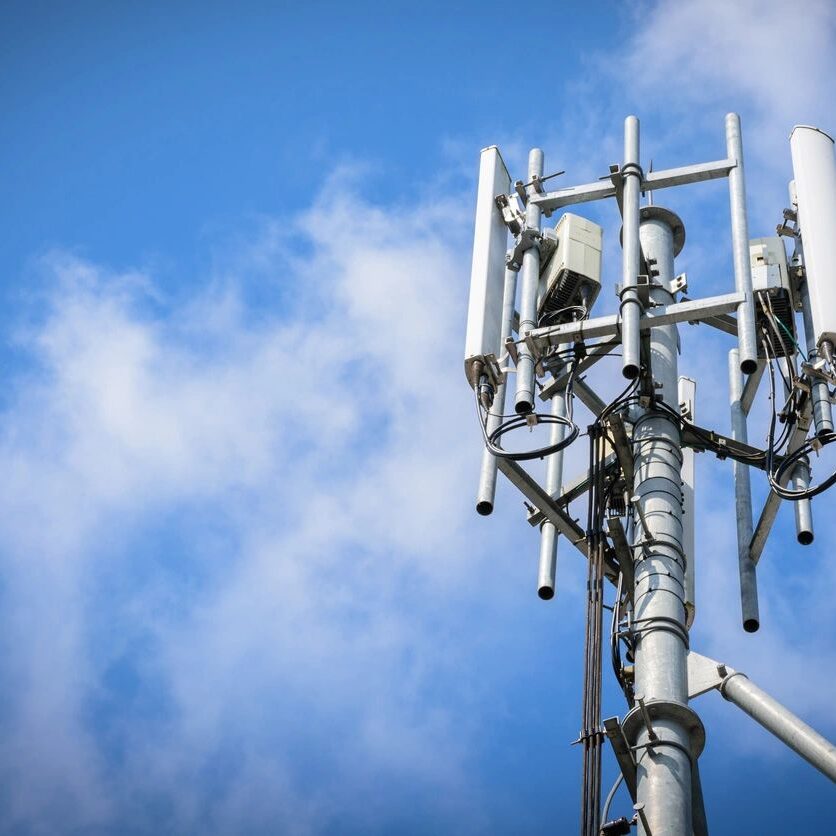 PowerTech can assist you in meeting the revised Federal Regulations concerning Spill Prevention Control and Countermeasures Plan, 40 CFR Part 112.