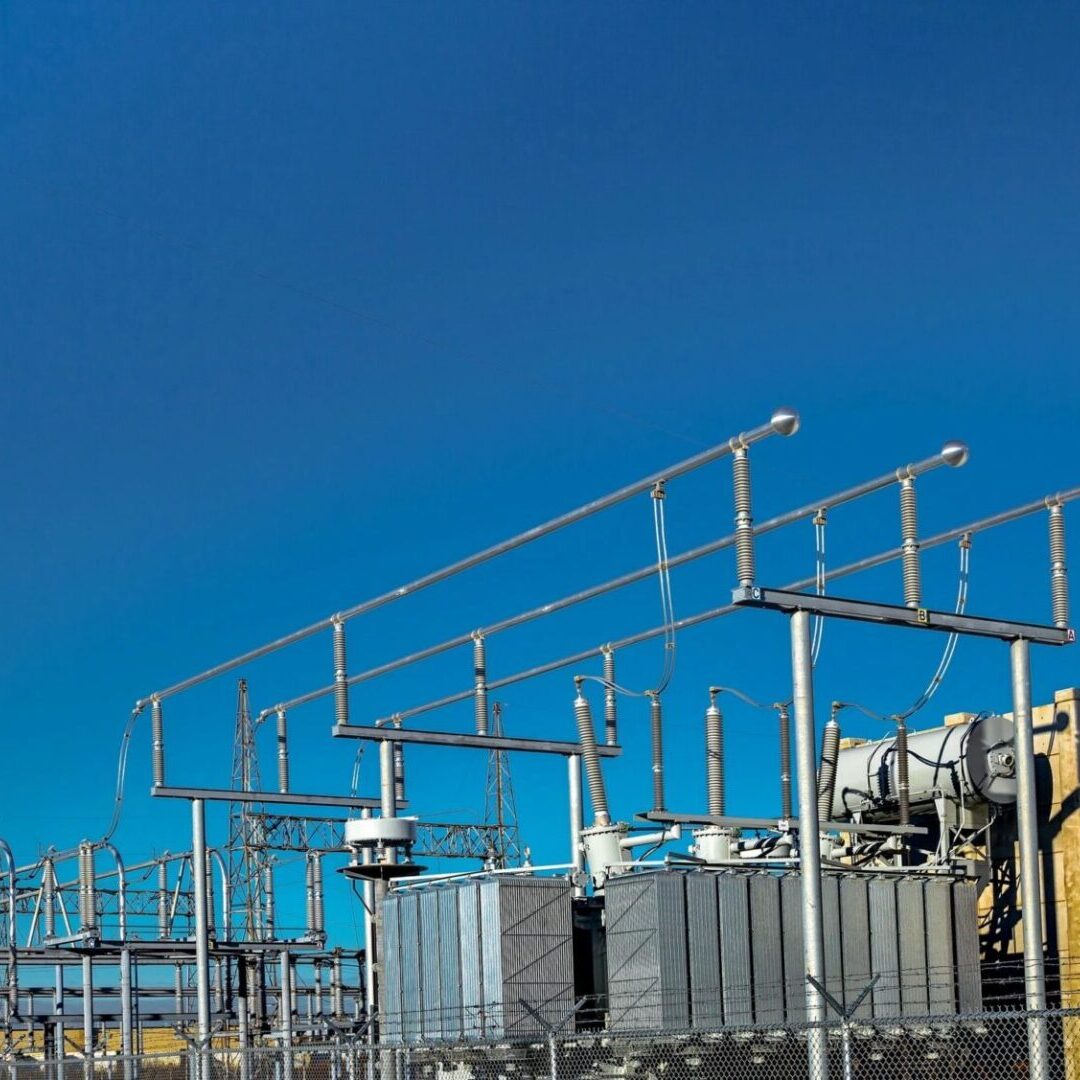 OUR PRODUCTS
AND SERVICES
We are engineering consulting firm specializing in electric engineering projects for Electrical Cooperatives, Rural Electrical Associations, municipalities, and renewable energy developers. Our staff of engineers, designers and technicians we have a reputation for providing quality solutions to our clients When expertise and experience are needed to solve a problem, let our team, work for you.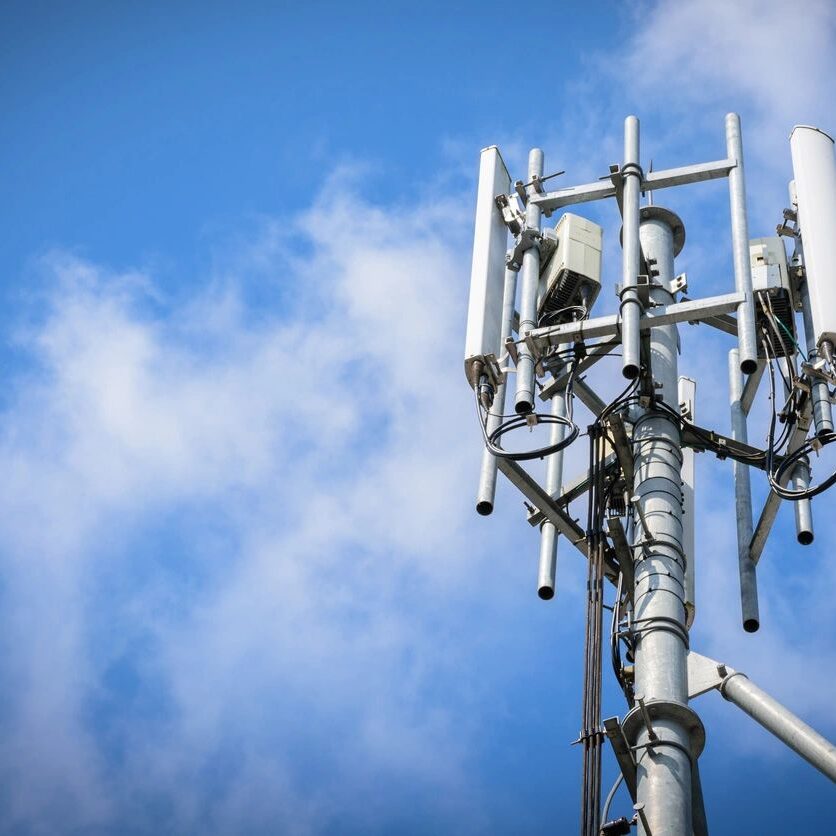 Our experience in Construction, Maintenance, Operations, Testing, System Projection, Project Management, and design of Substation, Power Plants, Transmission, and distribution System gives us a unique prospective.  This along with a shared focus of working with and listening to our clients and other stake holders, we achieve the best possible outcomes for our clients' projects.
Jesse Young PE – Vice President of Substation Services
Jesse joined PowerTech in 2021 and brings over 30 years' experience in the electrical industry. Jesse has extensive experience in Power Plants, Substation, Transmission and Distribution Systems. This includes experience in commissioning, testing, relay settings, completing substation upgrade projects and new construction projects ranging in size from 4kV, 12kV, 34kV, 115kV, 115-13.8kV, 138kV, up to and including 345kV. In addition to his experience in substations, Jesse has extensive experience in generation and distribution. Jesse is a licensed professional engineer, with current licenses in AL, FL, GA, MS, MO, WI, SC, NC, VA, and IL. Jesse's extensive knowledge in relays, substations, and background in project management instills the confidence that your project has been thoroughly evaluated and designed.
Nick Vonfeldt – Senior Engineer
Nick has 27 years of electrical engineering experience, for the last 9 years he has worked in distribution and substation design for a large metropolitan utility company. Nick has experience in the design, cost estimation, purchasing, construction oversight and start up development for many large-scale substation revitalization and replacement projects. His work on these projects includes outage planning, project scheduling and coordination between customers and the utility company. Nick has worked on substations ranging in size of 4kV, 12kV, 34kV, 115kV, and 161kV Nick has served on the IEEE C37.20 Metal-clad Switchgear Committee. Nicks attention to detail and experience in development and project planning brings creative ideas and solutions to your projects.
Ann Young – Project Manager
Ann has 10 years of project management experience managing 1000's of large and small projects in the nonprofit industry. Ann quickly got up to speed on project management in the construction and engineering field and has been instrumental in keeping the team focused and projects on schedule. Ann's attention to detail and organizational skills will keep your projects running smoothly.
Recent Projects
In South Carolina, PowerTech provided EPC (EOR) services for substation design, equipment specification and managed the bidding process, construction support and system studies for two (2) 115kV solar substations.
In Georgia, Powertech provided EPC (EOR) Services for substation design, equipment specifications and managed the bidding process, and construction support of a 230kV solar substation and a 115kV Solar Substation.
In North Carolina, PowerTech provided EPC (EOR) services for substation design, equipment specification and managed the bidding process, construction support and system studies for two (2) 115kV solar substations.  Our third Project is in the final stages of construction with commission activities slated to start in April.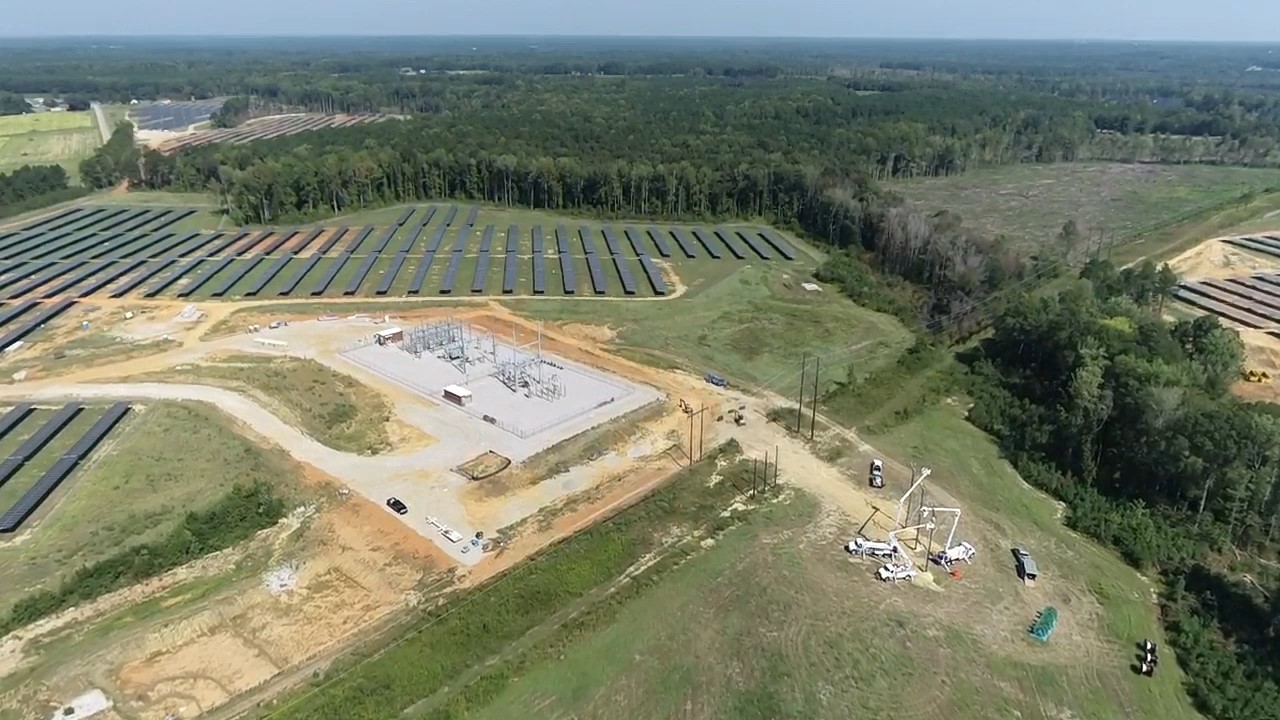 OUR HISTORY AND

OUR MISSION
At PowerTech Engineering, we believe that trust is the foundation of our relationship with our clients. Our mission is to provide quality engineering services to our clients. This is why we work tirelessly to provide you with professional engineering, planning and surveying services.
PowerTech was founded in 2000 and like any company has ebbed and flowed over the years. Dee Lindsey a founding partner of the company and is now the CEO of PowerTech Engineering LLC. Since 2021, the substation services team has been led by Jesse Young, Vice President of Substation Services. The substations services team has been around since the beginning of the organization and has done a variety of work for companies in Southeastern United States. Jesse has brought fresh ideas and leadership to the team and is responsible for the successful completion of outstanding projects. As the team looks forward to the future, Jesse hopes to continue our work on renewable energy projects, including the design of PV systems and associated substations. Nick looks forward to projects large and small that support organizations in achieving their goals. Ann is excited about renewable energy projects, supporting rural electric associations and cooperatives and small businesses outside of the utility industry. The entire substation services team looks forward to helping new clients achieve their goals and fulfilling our mission.