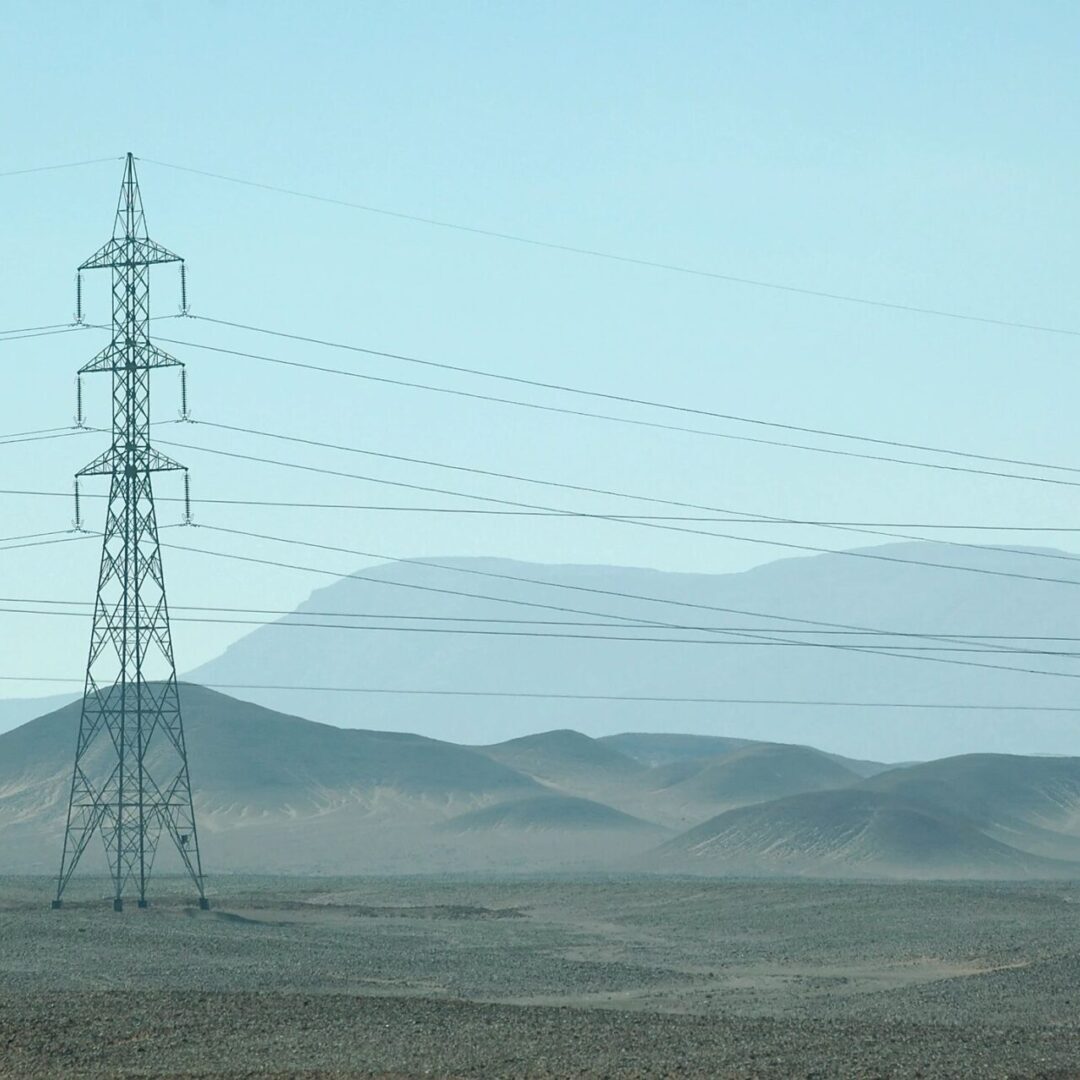 Put Our Field Service
Expertise to Work
PTE's field service experts are experienced with designing distribution lines for all types of overhead and underground systems. Each of our representatives works one-on-one with your staff, providing the correct level of assistance required to meet your needs and budget.
We are available for complete turnkey staking such as work plan projects, total engineering for highway relocations, and easement acquisitions. We can also tailor our services to supplement your staff by providing just the right level of assistance required.
provides complete
engineering services
Everyone has the occasional special project or unusual circumstance that can overburden in-house staff. In those cases, we are here to help you come up with the most economical and viable solutions to those and almost any conditions you might encounter.
PTE's staff provides complete engineering services for your staking projects. From costs estimates and initial design to fieldwork, final inspection, and close-out -- our staff will work with you throughout the project to assure the best final product possible.
Our field personnel is competent in the latest technology including lasers, GPS, and computer staking, but we also use basic tools such as transits, prisms, and range rods. We customize our services to provide a seamless extension of your staff.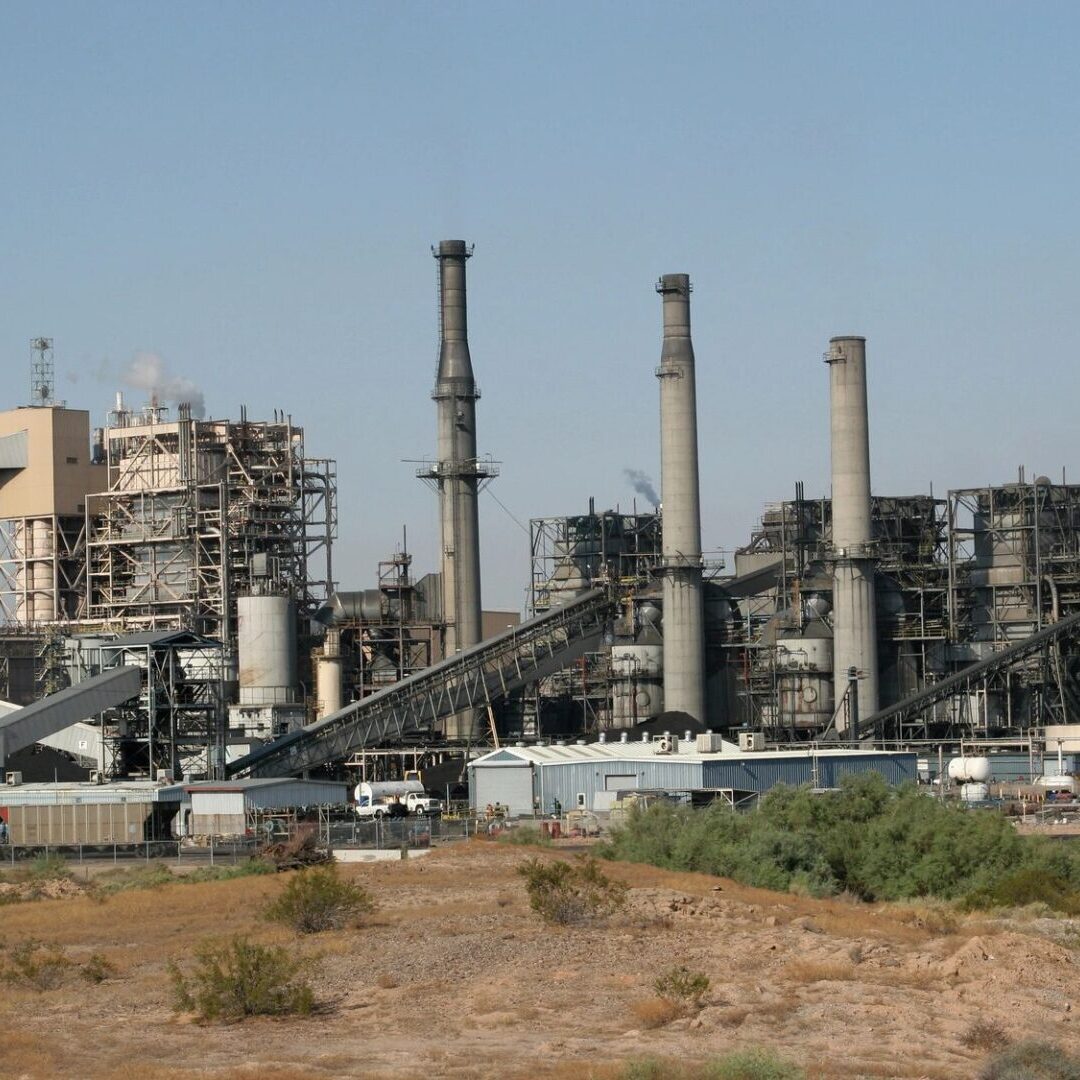 PTE's Field

Services Include: