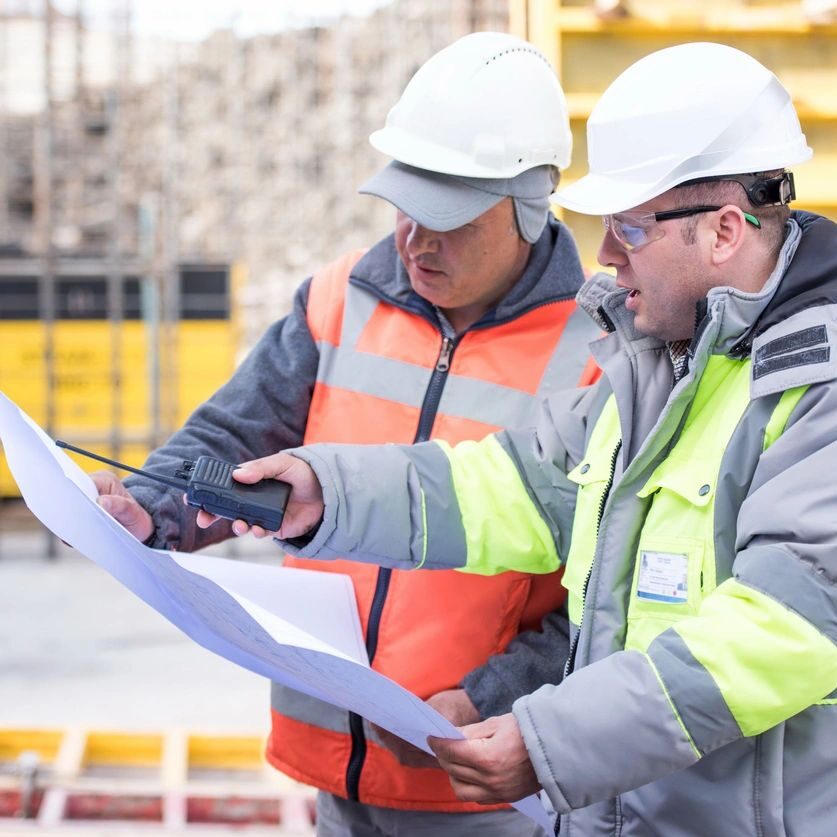 Your Trusted Experts
in Distribution Line

Planning and Design
PowerTech Engineering's planning services improve the efficiency, reliability, and safety of electric power systems. Our professionals provide thorough system analyses that assess the performance and effectiveness of alternatives for system improvement and expansion.
PowerTech's services include:
setting up and upgrading
industrial load consumers
PowerTech Engineering's staff has prepared numerous work plans, long-range plans, and sectionalizing studies, as well as assisted clients in setting up and upgrading industrial load consumers.
We have designed and staked hundreds of miles of distribution lines. We also provide construction management services. In addition, our staff conducts distribution line design classes and they assisted in preparing the NRECA Staking Manual.